Get Ready for Rodeo Fun
Check back soon for more details, or visit or On Sale Now page to buy your tickets today!
Accessibility
Rodeo Austin offers accessible seating options in our rodeo arena for guests with disabilities and their companions. These tickets are subject to a purchase limit of up to three companions per guest. All patrons must have their own ticket. For online purchases, these tickets are designated as Wheelchair Accessible or ADA/Companion.
Accessible parking is offered for guests with appropriate permits. Please have a permit available and visible for parking personnel upon entering the gates.
Rodeo Austin can provide sign language interpretation for ProRodeo & Concert performances for guests with hearing impairments. Requests for this service must be received 72 hours prior to the event. For assistance, please call the Rodeo Austin Ticketing Department at 512-919-3033.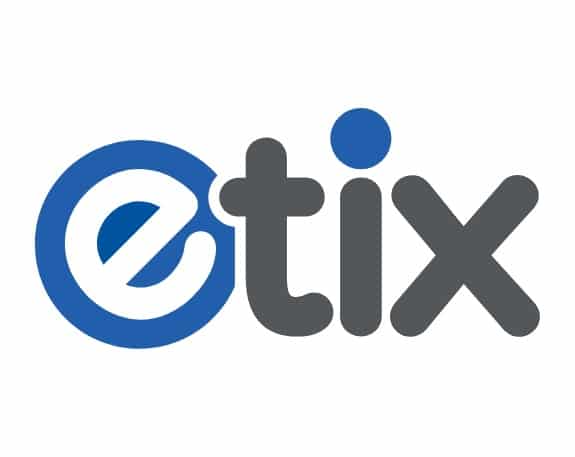 Ticket Resell
Rodeo Austin's official ticket provider is Etix. Rodeo Austin is in no way affiliated with any other ticket provider and cannot guarantee ticket authenticity. You assume all risk when purchasing tickets through a scalper, third-party reseller, or non-authorized ticket center, and Rodeo Austin will not be able to grant refunds for purchases through any avenue other than Etix. These websites can often make it confusing for consumers, so be sure you are purchasing directly from RodeoAustin.com or Etix.com. Once you have completed your purchase through Etix, you will receive a confirmation email from [email protected].
Rodeo Austin prohibits the resale or attempted resale of tickets at a price higher than the face value printed on the ticket. Rodeo Austin does not condone the scalping of tickets. Rodeo Austin reserves the right to cancel any and all tickets found to be resold for higher than face value prices.
Groups & Corp Experience Packages
Groups of 20+ are eligible for a group discount on ProRodeo & Concert tickets! Please call the Ticketing Department at (512) 919-3033 for inquiries on group sales.
What Your Ticket Gets You
Everyone must have a ticket to enter Rodeo Austin's Fairgrounds.
A Fairgrounds admission ticket grants you access to our Fairgrounds so you can enjoy all the complimentary acts and attractions we have to offer.
A ProRodeo & Concert ticket grants you access to our Fairgrounds, as well as the Main Arena for the ProRodeo & Concert performance. You do not need to purchase Fairgrounds admission if you have purchased a ProRodeo & Concert ticket.
Carnival Wristbands do not grant you access to the Fairgrounds. You must purchase a Fairgrounds admission or ProRodeo & Concert ticket in addition to your Carnival Wristband in order to be granted access to the Fairgrounds.
Carnival Rides
Rodeo Austin is proud to host Austin's largest Carnival. The Carnival offers nearly 60 rides and dozens of games for the whole family! Rides and games can be purchased on an individual basis. Unlimited Ride Wristbands allow you to ride all day for one price. Rides and games range from $4 – $10 each, with most rides being $3 – $4 each.
Guests must have a Fairgrounds or ProRodeo & Concert  ticket to enter the Carnival area, but you do not have to purchase a Carnival Wristband to enter the Carnival area.
For your safety, each Carnival ride has height restrictions. Please visit the CRABTREE AMUSEMENT website HERE for a full list of rides. Rides may vary by location. Wristbands are non-refundable and non-transferable. Carnival Wristbands do not include the thrill ride – Power. There are a limited number of rides that are suitable for younger children, therefore, an Unlimited Ride Wristband may not be a large value for children 36" and smaller.
The Carnival is held outdoors, and Texas weather is unpredictable. For the safety of our guests, rides are subject to closure due to weather.
For information on Unlimited Ride Wristbands, click HERE.
PURCHASE YOUR TICKETS HERE!