A HISTORY OF SUPPORTING EDUCATION
Rodeo Austin truly believes that the best way to grow the next generation is to provide financial aid to students.
STUDENTS IMPACTED SINCE 1981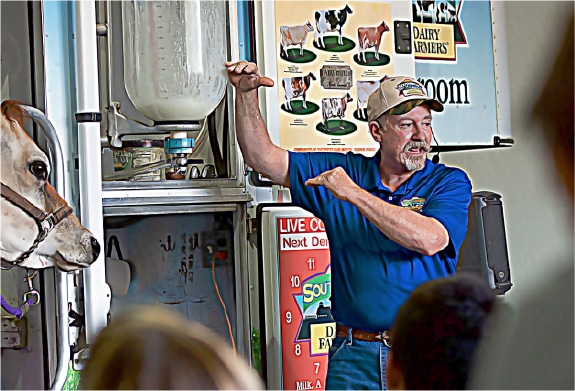 HANDS-ON EXPERIENCES
At Rodeo Austin, we are committed to providing hands-on learning experiences for students and fair-goers.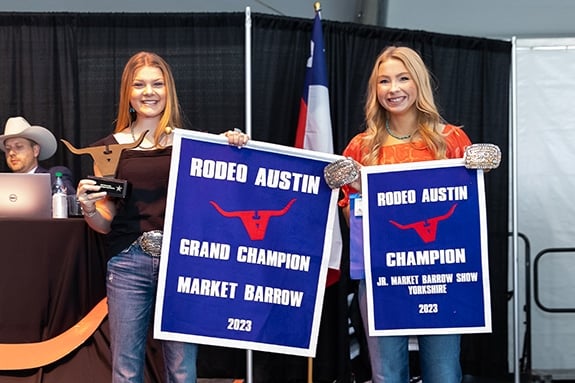 WHAT COMPETITION MEANS TO THEM
Rodeo Austin provides youth with the opportunity to compete in constructive and meaningful ways.
YOUTH AUCTION PARTICIPANTS
JOIN THE RODEO AUSTIN FAN CLUB
Sign up to receive the latest Rodeo Austin news, events and more.