Get Your Tickets Today
Rodeo Austin is a not-to-be-missed March attraction! Thank you to everyone who came to Rodeo Austin 2023! Stay tuned for more information for 2024!
Rodeo Austin's Official Ticket Provider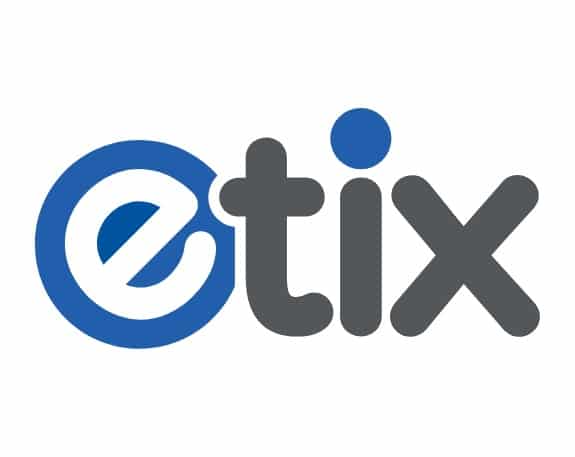 Rodeo Austin's official ticket provider is Etix. Rodeo Austin is in no way affiliated with any other ticket provider and cannot guarantee ticket authenticity outside of Etix. Nor are we able to grant refunds for purchases made through any avenue other than Etix.
Rodeo Austin Ticket Policies
By purchasing, accepting, or using a Rodeo Austin ticket, any original ticket buyer or subsequent ticket holder(s) agree to the Rodeo Austin Ticket Policies provided HERE. Prices and offers subject to change. Errors will be corrected when discovered, and Rodeo Austin reserves the right to revoke any stated offer and correct any errors.
Join the Rodeo Austin Fan Club
Sign up to receive the latest Rodeo Austin news, events and more.