Get Your Tickets Today
That's a wrap! We closed the gates for 2022 this March, but we will have more events to enjoy later this year. Don't miss out on our upcoming events that will be on sale in the future!
Rodeo Austin's Official Ticket Provider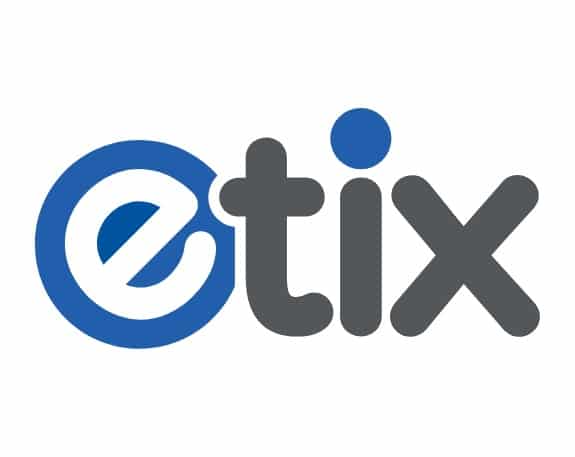 Rodeo Austin's official ticket provider is Etix. Rodeo Austin is in no way affiliated with any other ticket provider and cannot guarantee ticket authenticity outside of Etix. Nor are we able to grant refunds for purchases made through any avenue other than Etix.
More Info
Join the Rodeo Austin Fan Club
Sign up to receive the latest Rodeo Austin news, events and more.