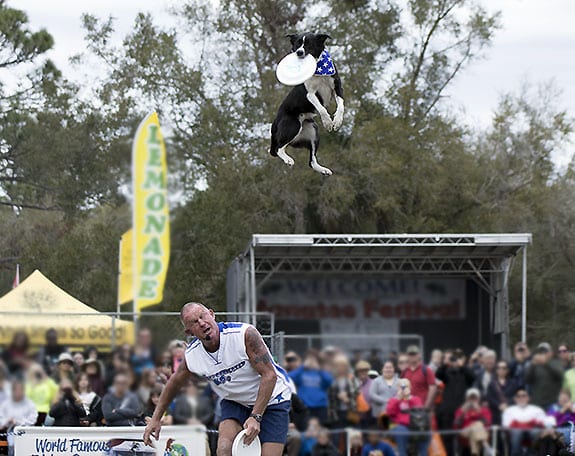 Rescue dogs will leave you laughing and clapping in awe
The Disc-Connected K9s – World Famous Frisbee Dogs are hailed to be the most professional and accomplished Frisbee Dog Team in the world. Shows are choreographed to music, each dog has their own specialty routines and tricks, and every show has completely different dogs for your pleasure.  These dogs, and humans are guaranteed to put a smile on your face.
RODEO AUSTIN MAP
View our map and schedule for more details.
Join the Rodeo Austin Fan Club
Sign up to receive the latest Rodeo Austin news, events and more.